Why the Queen of Belgium can wear white when meeting the pope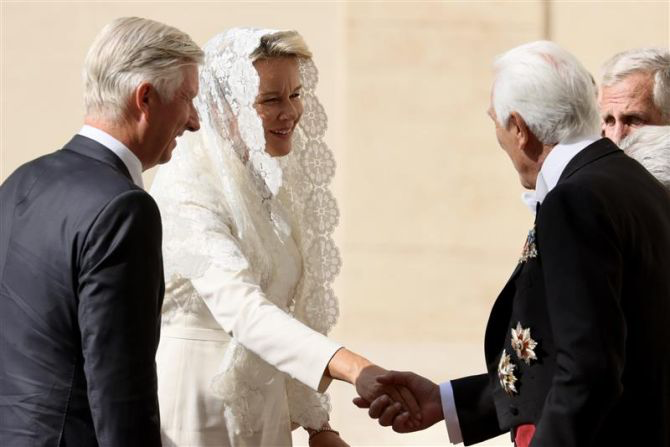 Queen Mathilde of Belgium is one of only a few women in the world who can wear white, rather than the customary black, when meeting the pope for an official private audience at the Vatican. She arrived at the Vatican's Apostolic Palace with her husband, King Philippe of the Belgians, on Sept. 14, 2023, wearing a white mantilla veil and a white dress. | Credit: Daniel Ibañez/CNA
Catholic News Agency , 2023-09-15
Queen Mathilde of Belgium is one of only a few women in the world who can wear white, rather than the customary black, when meeting the pope for an official private audience at the Vatican.
As a Catholic queen, she has the "privilège du blanc," a papal privilege currently granted only to the Catholic royalty from Spain, Luxembourg, Belgium, and Monaco, as well as the House of Savoy.
The traditional Vatican protocol required women to wear a black mantilla and a black dress with long sleeves for official papal audiences, although this custom has been made optional in recent decades.
Queen Mathilde arrived at the Vatican's Apostolic Palace with her husband, King Philippe of the Belgians, on Thursday morning wearing a white mantilla veil and a white dress.
Philippe, who ascended the Belgian throne 10 years ago, holds the title "Rex Catholicissimus," or "(Most) Catholic Majesty."
The Belgian royals and the pope discussed the war in Ukraine and a shared commitment to peace during the 20-minute meeting, according to a statement released by the Vatican.
It was the monarch's second visit to the Vatican this year, as King Philippe and Queen Mathilde also traveled to Rome for the funeral of Benedict XVI in January.
Nearly 50% of Belgians identify as Catholic, according to the Pew Research Center. The members of the Belgian Royal Family are Catholic but do not have an official role within the Catholic Church in the country.
King Philippe and Queen Mathilde were married in 1999 in Belgium's 11th-century Cathedral of St. Michael and St. Gudula in Brussels and have four children. Their eldest daughter, Princess Elisabeth, is first in the line of succession.
This article was originally published on CNA.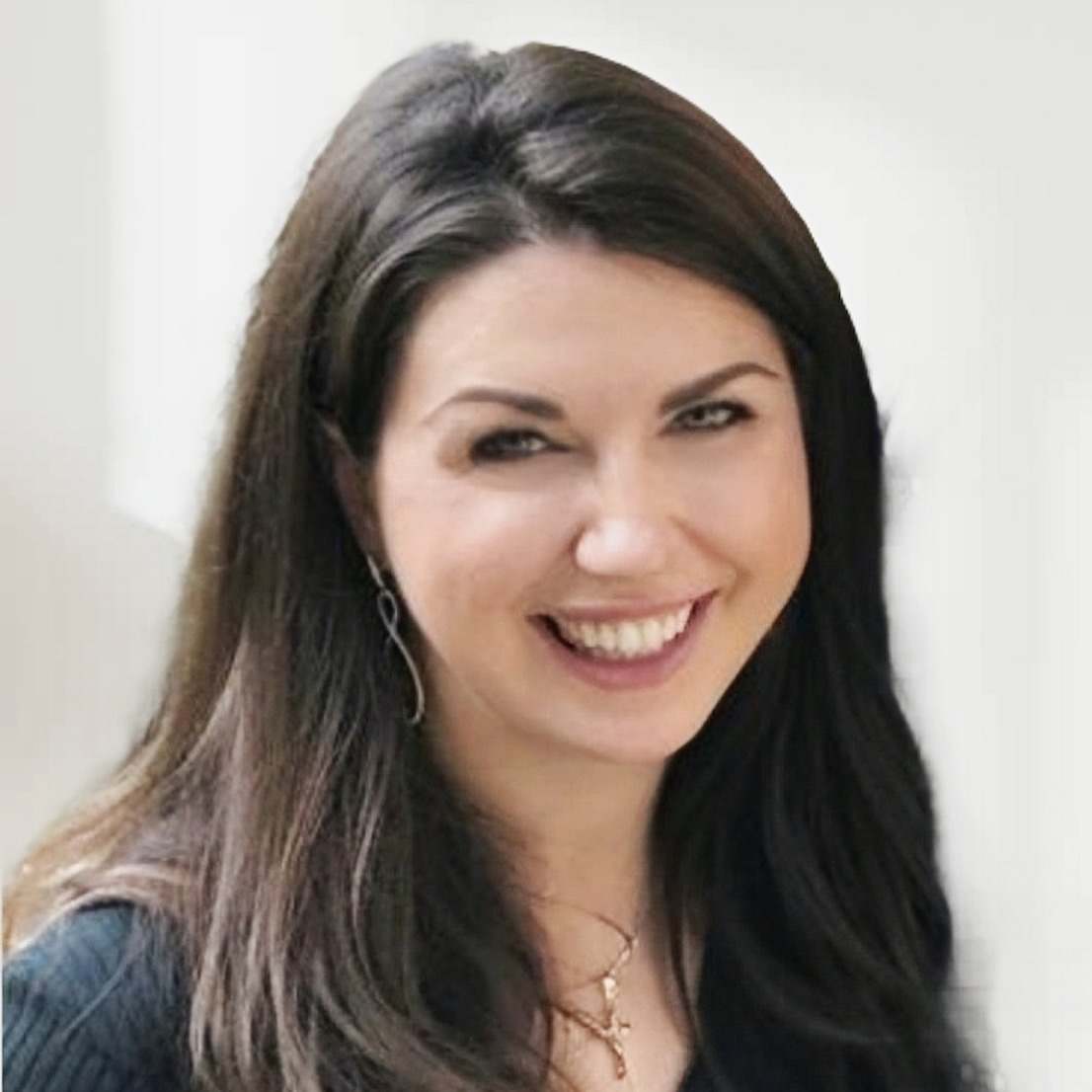 Courtney Mares is a Rome Correspondent for Catholic News Agency. A graduate of Harvard University, she has reported from news bureaus on three continents and was awarded the Gardner Fellowship for her work with North Korean refugees.