Vatican News: Pope Francis' Encounters, Religious Freedom, and Sexual Abuse in Focus
EWTN Vatican Bureau, 2023-07-31
On Monday, July 24th, Pope Francis met with Uganda's Prime Minister Robinah Nabbanja at the Vatican's Apostolic Palace. Uganda hosts some 1.5 million refugees and asylum seekers, according to the UN's refugee agency, UNHCR. Many of them hail from South Sudan, the Democratic Republic of Congo, Burundi, and even Central Asia.
On the same day of the Holy Father's meeting with the Ugandan Prime Minister, a team from the Catholic Bishops' Conference of India concluded a two-day visit to the riot-hit areas of Manipur, where it has distributed relief items to the population. It was the first CBCI official team to visit the north-eastern Indian State since the communal violence between Kuki tribal people and the majority Meitei people erupted. The violence is still ongoing and so far, more than 160 people have been killed and as many as 349 churches and institutions have been destroyed or damaged.
After apparent Russian missile strikes, a fire raged through the Transfiguration Cathedral of the Moscow-linked Ukrainian Orthodox Church, and later emergency workers tried to save religious icons rescued from inside. Also known as the Spaso-Preobrazhenskiy Cathedral, Odessa's largest Orthodox church was consecrated in 1809. It was destroyed by the Soviet authorities in 1939 but rebuilt in 2003. Questions remain as to why Russia would strike a Moscow-linked church, however it is important to highlight that the city of Odessa is geopolitically important as it is a central hub of grain production and distribution.
On June 22 the Aid to the Church in Need presented the 2023 World Religious Freedom Report. In this report the group stated that in Cuba, "one cannot speak of full religious freedom" because "the control of the state and the Communist Party over religion, as well as over the rest of the aspects of the life of citizens." Fr Alberto Reyes, a priest of the Archdiocese of Camagüey, that "the cause of the deterioration of religious freedom in Cuba" is the "totalitarian government" that rules the country and that by seeking control, it needs to "have control over the Church."
Finally, Pope Francis is set to meet with victims of sexual abuse when he travels to Portugal for World Youth Day next month. A commission investigation had announced earlier in the year that nearly 5,000 children had been sexually abused by Church officials in Portugal over the course of about seven decades. The 2023 World Youth Day will be taking place in Lisbon Aug. 1–6.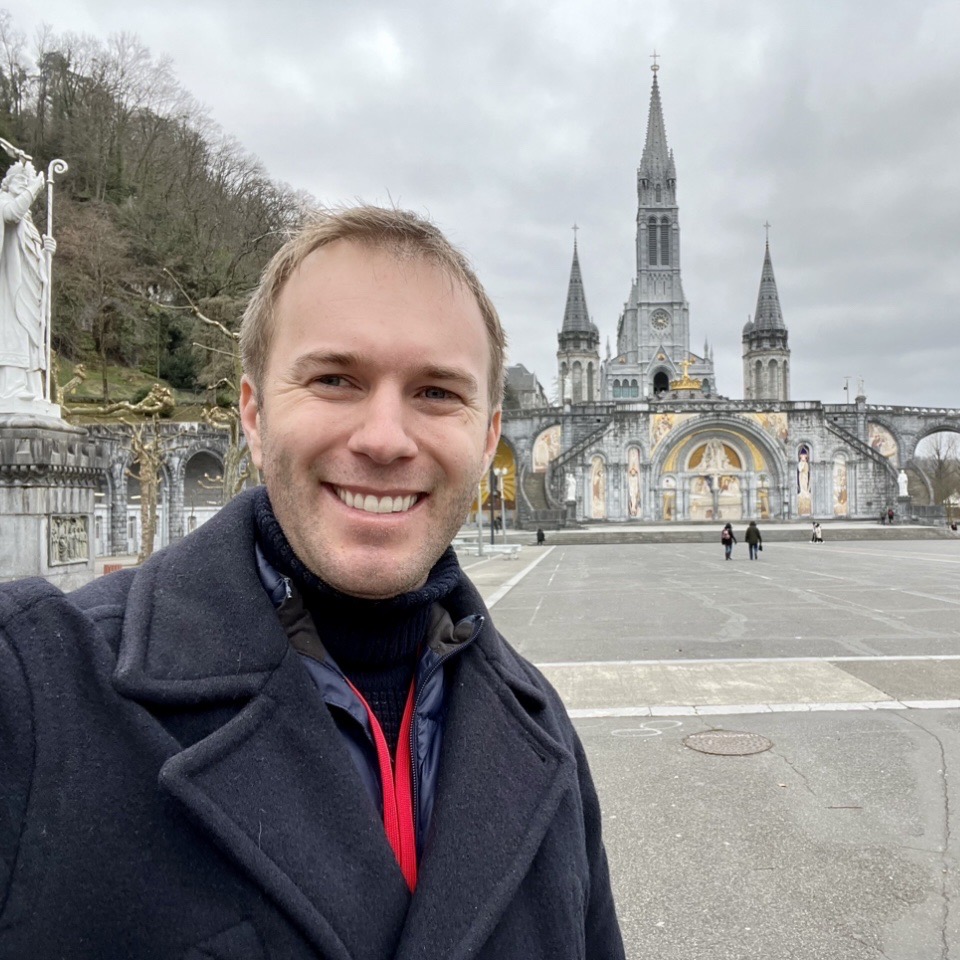 Benjamin Crockett is a journalist for the EWTN Vatican Bureau.