Rupnik Case: Diocese of Rome Commends Centro Aletti. Recent Developments and Controversies
EWTN Vatican Bureau, 2023-09-25
At Centro Aletti, "there is a healthy community life without any particular critical issues". These are the conclusions reached by the canonical visit to Centro Aletti, ordered by the Vicar Cardinal of Rome, Angelo De Donatis, at the beginning of the year.
The Vicariate of the Diocese of Rome, the chancery which handles the day-to-day governance of the pope's diocese, issued a statement September 18th describing the conclusions of a visitation to the Centro Aletti, a center of art, theology, and culture at which Fr. Marko Rupnik lived and served as director.
Rupnik, a famed Slovenian artist, was charged with sexual, spiritual and psychological abuse. Last June, Rupnik, who remains a priest, was dismissed from the Society of Jesus "in accordance with canon law, due to his persistent refusal to observe the vow of obedience."
The new laudatory statement from the Diocese of Rome came after a September 15th audience with Pope Francis and Maria Campatelli, an Italian lay theologian who currently directs the Centro Aletti and who has defended Rupnik against abuse charges.
Additionally, there are "legitimate doubts" concerning the excommunication imposed in May 2020 on Rupnik, the then-director of Centro Marko, for the "seriously abnormal procedures" followed in formulating the request for this ecclesiastical penalty.
The "Centro Aletti," began in the early 1990s, developed and grew under the authority of the Society of Jesus, and became a public association of the faithful of the Diocese of Rome in June 2019.
The investigation was entrusted to Don Giacomo Incitti, an expert in Canon Law at the Pontifical Urban University, who presented the final report on June 23. Based on this report, Cardinal De Donatis decreed the conclusion of the Canonical Visit. Reaction to the statement in the Italian media has been broad, and, at times, critical.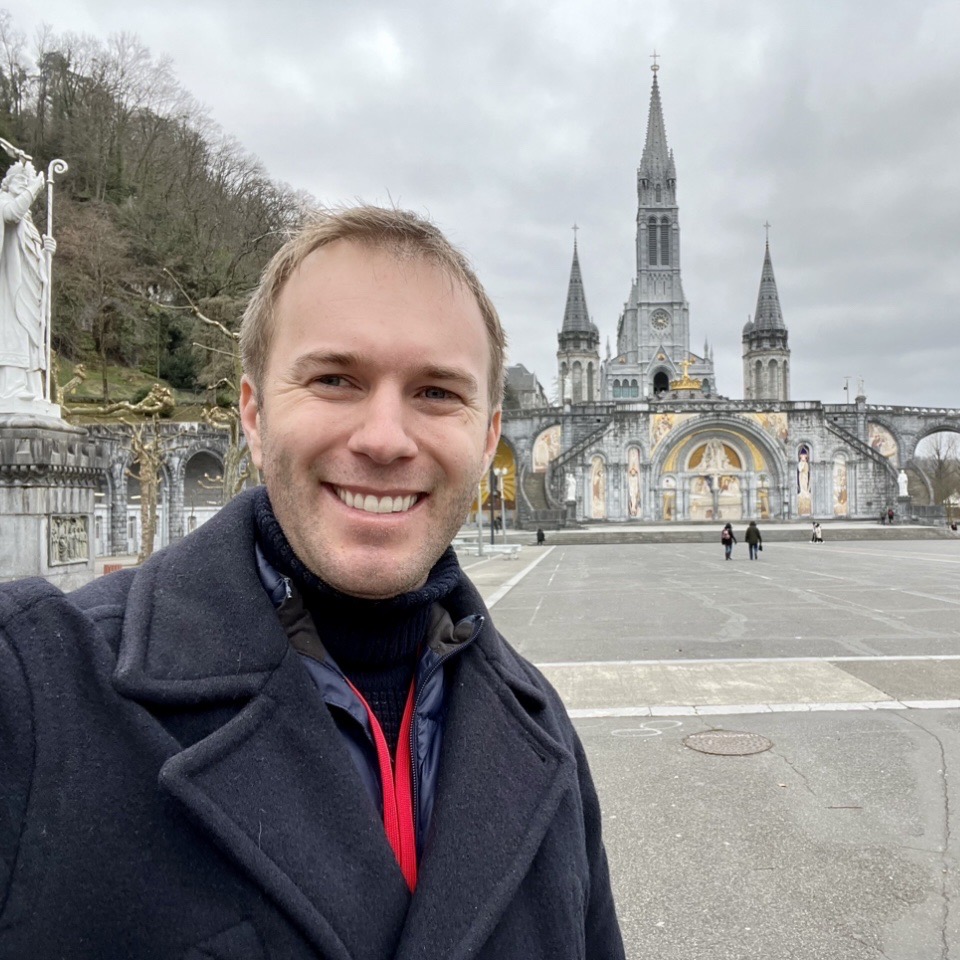 Benjamin Crockett is a journalist for the EWTN Vatican Bureau.