Pope on Migrants: "Journeys of Hope to No Longer Turn to Journeys of Death"
EWTN News Nightly, 2023-03-08
Pope Francis says that the presence of migrants is "an opportunity for human growth, encounter and dialogue between cultures and religions." Following his appeal at Sunday's address to pilgrims, the Holy Father called for "journeys of hope to no longer turn into journeys of death." Through a message released by Secretary of State Cardinal Pietro Parolin, the Holy Father called for welcome and solidarity for refugees. EWTN Vatican Bureau Chief, Andreas Thonhauser, joins to tell us more about the Holy Father's message. As Cardinal Parolin addressed the topic and used strong words, Thonhauser discusses how the cardinal is also part of the Council of Cardinals that the Pope renewed on Tuesday.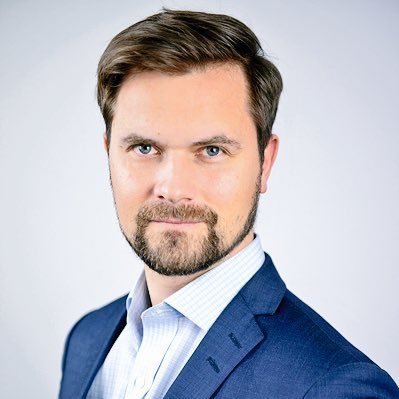 Andreas Thonhauser is EWTN Vatican Bureau Chief. He earned a Master of Business Administration from the WU Executive Academy in Vienna and a Master's degree in German Philology/Anglistics and Americanistics from the University of Vienna. Prior to joining EWTN, Thonhauser worked as the Director of External Affairs for a global human rights organization, and for several media outlets in Vienna, Austria.