Pope Francis to meet with families of Israeli hostages and Palestinians with relatives in Gaza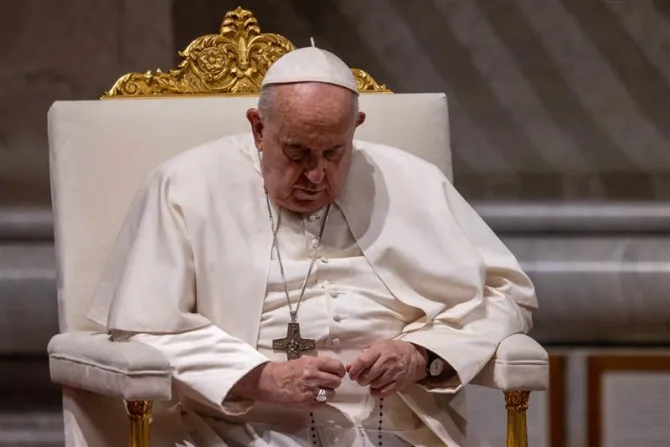 Pope Francis invoke the Virgin Mary as the Queen of Peace and Mother of Mercy at a prayer vigil for peace in St. Peter's Basilica, Friday, Oct. 27, 2023. | Credit: Courtney Mares
CNA (Catholic News Agency), 2023-11-18
Pope Francis will meet with the families of Israelis being held hostage by Hamas at his next Wednesday general audience, and he will also meet separately with a group of Palestinians with relatives suffering in Gaza.
Vatican spokesman Matteo Bruni has confirmed that the pope will meet with the Israeli and Palestinian delegations separately on Nov. 22 on the sidelines of his public audience in St. Peter's Square.
"With these meetings, which are exclusively humanitarian in nature, Pope Francis wants to show his spiritual closeness to the suffering of each person," Bruni told journalists.
Pope Francis has frequently prayed for peace in the Holy Land in his public audiences since the start of the Israel-Hamas war last month. He has also repeatedly called for the hostages being held by Hamas to be freed and for the protection and humanitarian support of civilians in Gaza.
In his Angelus address on Nov. 12, he said: "I am close to all those who are suffering, Palestinians and Israelis. I embrace them in this dark moment. And I pray for them a lot."
"In Gaza, let the wounded be rescued immediately, let civilians be protected, let far more humanitarian aid be allowed to reach that stricken population. May the hostages be freed, including the elderly and children," Pope Francis said.
"Every human being, Christian, Jewish, Muslim, of any people or religion, every human being is sacred, is precious in the eyes of God, and has the right to live in peace."
About 240 people are being held hostage by Hamas, according to the United Nations. Four hostages have been released so far and another was freed by Israeli forces in October. The Israeli military said on Nov. 16 that troops had recovered two bodies of hostages, Yehudit Weiss, 65, and Noa Marciano, 19.
Vatican Secretary of State Cardinal Pietro Parolin has underlined that the Holy See views the release of the hostages and a cease-fire as fundamental steps in the resolution of the conflict.
"The release of the hostages is one of the fundamental points for the solution of the current situation, taking into consideration the humanitarian aspects of those who are being held — men, women, children, newborns, pregnant women," Parolin said on Nov. 17, according to Reuters.
"The other [fundamental point] is a cease-fire, taking into consideration the humanitarian aspects that come with it — the arrival of aid, curing the injured, and other aspects," he said.
This story was originally posted on CNA.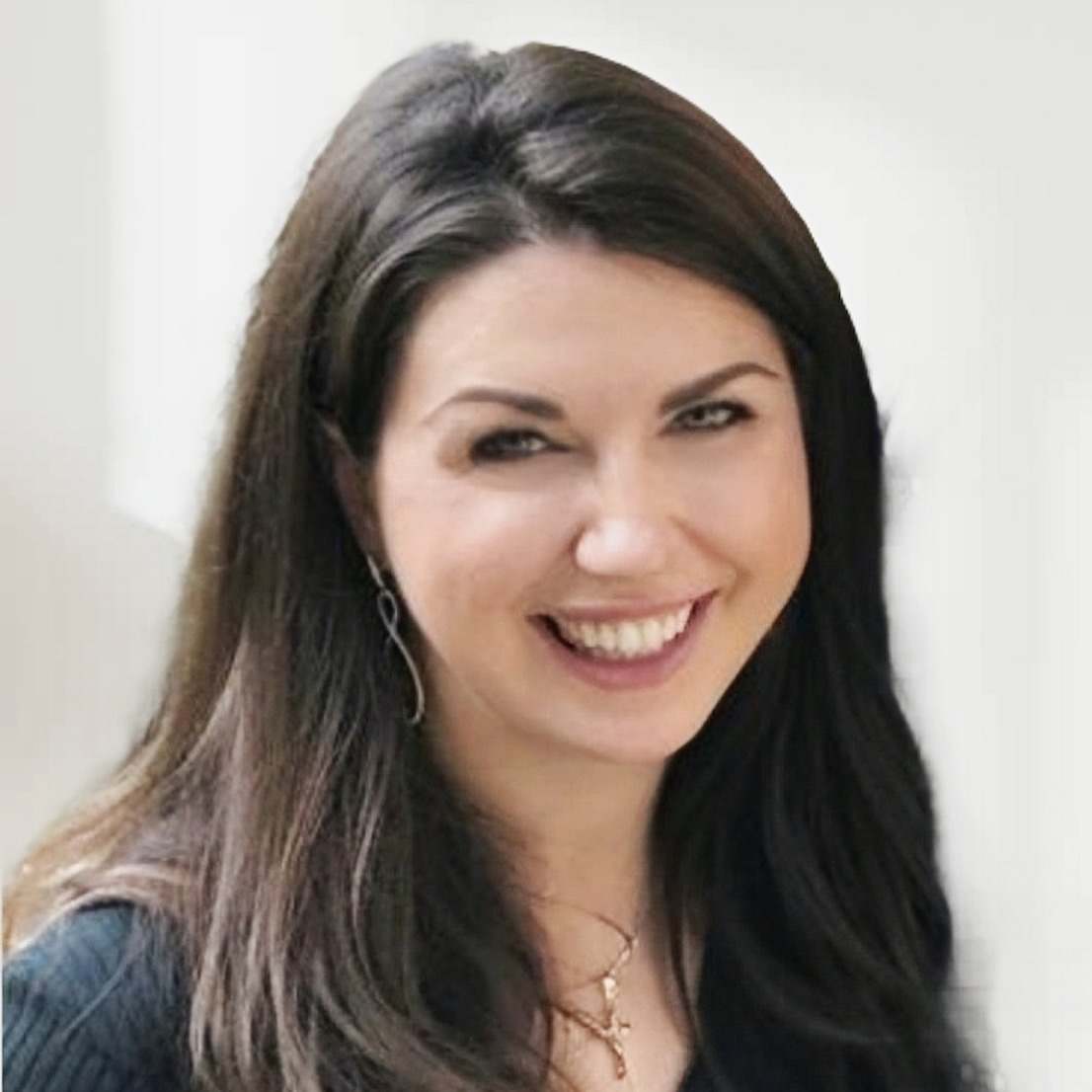 Courtney Mares is a Rome Correspondent for Catholic News Agency. A graduate of Harvard University, she has reported from news bureaus on three continents and was awarded the Gardner Fellowship for her work with North Korean refugees.