Pope Francis Meets New Russian Ambassador at the Vatican: Diplomacy for Peace in Ukraine
EWTN Vatican Bureau, 2023-09-25
Pope Francis on September 18th, met with the newly appointed Russian ambassador to the Holy See, Ivan Soltanovsky.
The meeting, during which Soltanovsky presented his credential letters to the pontiff, comes days after papal envoy Cardinal Matteo Zuppi visited Beijing to discuss efforts to bring about peace in Ukraine amid the ongoing Russo-Ukrainian war. The 68-year-old Soltanovsky is a career diplomat who was appointed by President Putin.
His predecessor was one of the first ambassadors to be famously visited by Pope Francis. When Russia invaded Ukraine, in February 2022 the Holy Father went to the Russian embassy and pleaded for peace.
The "atmosphere of the meeting was friendly" and the two men "discussed, in particular, the mission of the papal special envoy to Ukraine, Cardinal Matteo Zuppi, aimed at solving a number of humanitarian issues," Soltanovsky told Russia's official Tass News Agency.
"We agreed to continue an honest and open dialogue with the Holy See, traditionally based on mutual respect," Soltanovsky told Tass.
While serving as Pope Francis' peace envoy, Zuppi has made several diplomatic visits across the world to promote peace between Russia and Ukraine, including stops in Kyiv, Moscow, Washington, D.C., and Beijing.
Pope Francis has condemned the war and called for peace in Ukraine on numerous occasions but has also received criticism from Ukrainians for the way he has at times expressed himself.
Russia and the Holy See restored full diplomatic relations in 2010 after maintaining limited diplomatic relations since 1990.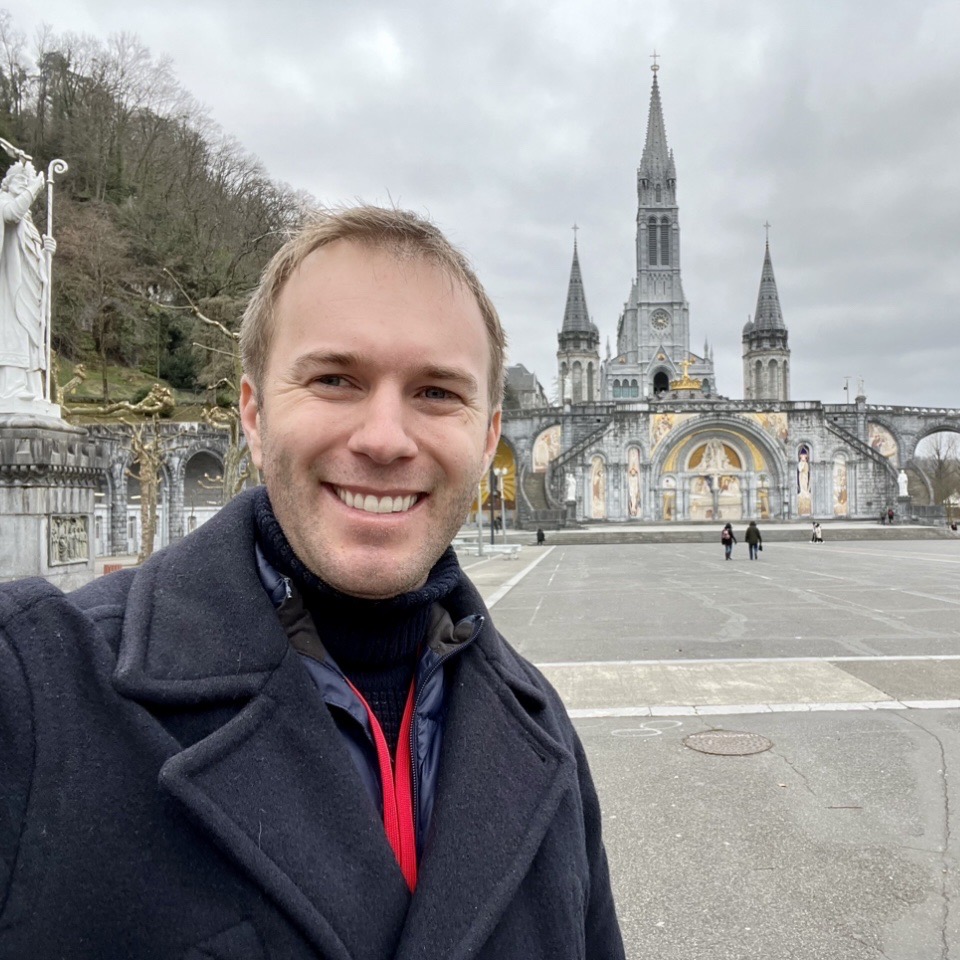 Benjamin Crockett is a journalist for the EWTN Vatican Bureau.