Pope Francis Donates 10 Thousand Medicines to Earthquake Victims in Turkey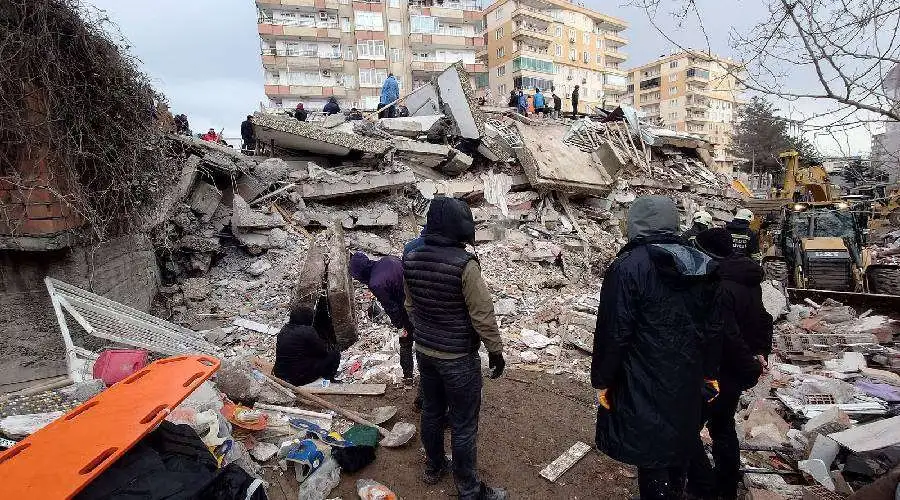 Credit: VOA/Dominio publico
ACI Prensa, 2023-03-29
As reported by the Vatican on Tuesday, March 28th, Pope Francis has sent 10,000 medicines to the victims of the earthquake in Turkey.
The Pope's almoner, Cardinal Konrad Krajewski, along with the Turkish Embassy to the Holy See, have been responsible for coordinating this third package of aid sent to the Turkish country.
This is a new gesture of closeness from the Holy Father with those affected by the devastating earthquake that shook the border area between Turkey and Syria on February 6th, with a toll of more than 50,000 deaths. From the Dicastery for the Service of Charity, this aid has been sent to those affected by the tragedy that has forced almost 2 million people to flee.
In addition to these medicines, the Vatican has mainly sent canned food, as well as diapers and other materials for the most urgent needs.
On the other hand, around 10,000 thermal shirts arrived from the Vatican to Iskenderun (Turkey) to be distributed between Turkey and Syria. In the early hours of Monday, February 6th, a strong earthquake measuring 7.8 magnitude shook southeastern Turkey and northwestern Syria, leaving around 50,000 dead and thousands injured.
The Turkish government declared level 4 alarm and requested international assistance after more than a thousand buildings in several provinces of southern Turkey and northern Syria were destroyed by the strong earthquake.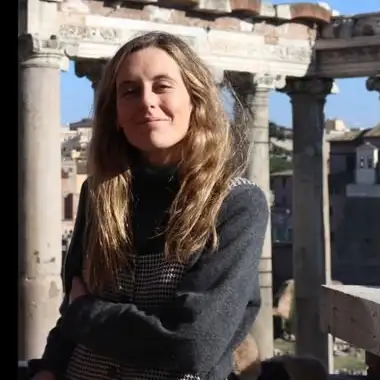 Almudena Martínez-Bordiú is a Spanish journalist and correspondent for ACI Prensa in Rome and the Vatican, with three years of experience in religious information. She has a double degree in Journalism and Advertising from San Pablo CEU University in Madrid. She has a passion for investigative journalism and for telling stories in a close way.