Pope Francis Appoints Venezuelan Priest as Chief of Protocol at the Vatican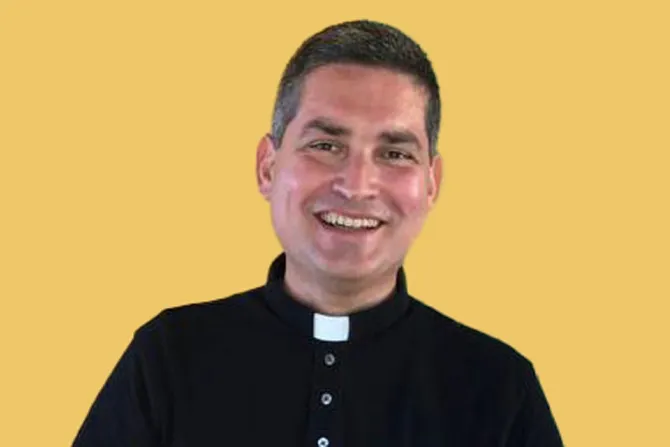 Monsignor Javier Domingo Fernández González | Credit: Twitter Secretariat of State of the Holy See
ACI Prensa, 2023-09-15
Pope Francis designated a Venezuelan priest as the new Chief of Protocol of the Vatican on Thursday, September 14.
"The Holy Father has appointed Reverend Monsignor Javier Domingo Fernández González as the Chief of Protocol of the Secretariat of State, replacing his previous position as an Official in the Section for Relations with States and International Organizations of the same Secretariat of State," stated the Vatican Press Office.
Monsignor Fernández takes over the role from Monsignor Joseph Murphy, who will now serve as the Deputy Secretary of the Section for Diplomatic Personnel of the Holy See. Although holding the title of Monsignor, Javier Domingo Fernández González is neither a bishop nor a Cardinal.
The priest was born in Caracas, Venezuela, on July 7, 1973, and is 50 years old. He was ordained as a priest on July 21, 2001.
He holds a Doctorate in Theology from the Pontifical Gregorian University in Rome and a Doctorate in Canon Law from the San Dámaso Ecclesiastical University in Madrid. He began his diplomatic service for the Vatican on July 1, 2007, and has worked in the Central African Republic, Chad, Spain, Nigeria, India, and Nepal. He is fluent in Spanish, Italian, English, and French.
This article was originally published on ACI Prensa.