Pope Francis and COP28: Will He Attend the Climate Summit in Dubai?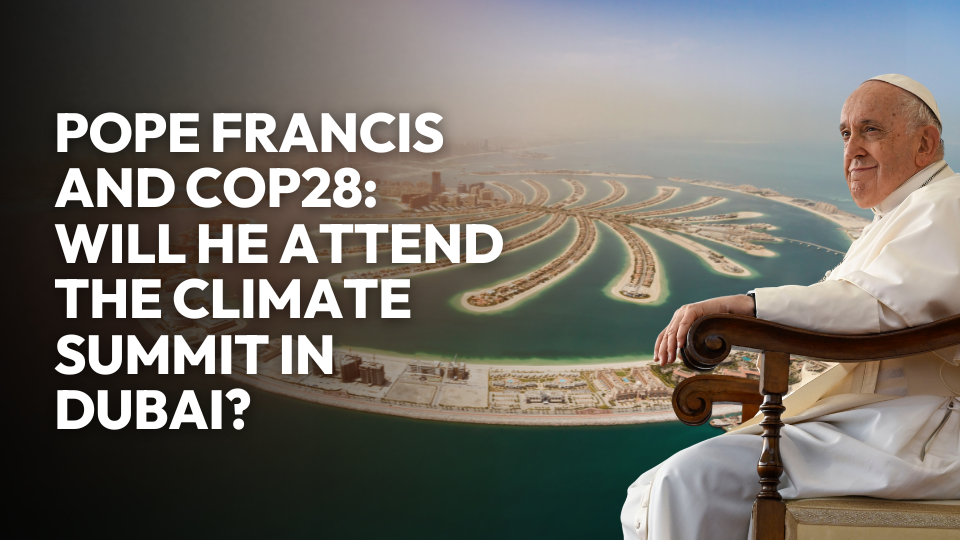 Vatican Media - EWTN Vatican
ACI Prensa/EWTN Vatican, 2023-10-26
In November, Pope Francis is considering a visit to the United Arab Emirates to attend the United Nations Conference on Climate Change, more commonly referred to as COP28, as revealed by high-ranking sources from the Vatican. This potential decision stands as a pivotal moment in both climate diplomacy and interreligious dialogue, albeit accompanied by its own set of challenges.
The summit is set to spotlight ambitious plans for emission reductions targeted for 2030. A diverse array of global leaders, politicians, and activists are expected to be in attendance.
A Resolute Stance on Climate Policy
Following his recent meeting with Sultan Ahmed al-Jaber, the Minister of Industry for the United Arab Emirates and the designated president of the UN climate conference, on October 11, there's speculation about the Holy Father's participation in the Conference, slated for November 30 to December 12.
The duo underscored the imperative for a "comprehensive action plan" dedicated to the realization of the Paris Agreement.
Pope Francis, ever the ardent champion of environmental stewardship, released his apostolic exhortation, Laudate Deum, on October 4, where he advocated for a definitive agreement and called upon world leaders to take decisive measures. The Pope's potential presence at the Conference would symbolically underscore its importance, yet it also brings the UAE's role as host under scrutiny. Notably, Francis has aired his reservations about nations that remain leading exporters of fossil fuels, even as they pivot towards renewable energy investments.
Striking a Balance in Interreligious Dialogue
Beyond ecological matters, Pope Francis's interest in the UAE is rooted in its contributions to interreligious discourse. This is highlighted by the 2019 endorsement of the Document on Human Fraternity, a collaborative effort between Pope Francis and the Grand Imam Ahmad al Tayyb.
However, the Pope's pronounced emphasis on Sunni Islam, dominant in the UAE, has sparked discourse surrounding the potential sidelining of other Islamic sects and the expansive influence of the Holy See within the region.
Conversely, as the Vatican's engagements with the UAE intensify, its prominence appears to be in decline. A noteworthy development in 2018 was the establishment of a joint committee between the UAE and the Vatican. Their objective? The creation of the Abrahamic Family House, a haven for various religions. While the initiative aims to be inclusive of diverse religious denominations, leadership primarily comprises Muslim representatives. In certain contexts, the Grand Imam of Al-Azhar even seems to overshadow the Pontiff.
Regardless of whether Pope Francis or Cardinal Parolin leads the delegation, the Holy Father remains steadfast in his mission to amplify his call for peace and environmental vigilance on the global platform.
These article was originally published on ACI Prensa.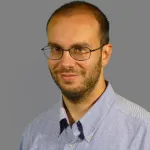 Andrea Gagliarducci is an Italian journalist for Catholic News Agency and Vatican analyst for ACI Stampa. He is a contributor to the National Catholic Register.