Pope expresses concern over Lebanon crisis after meeting with prime minister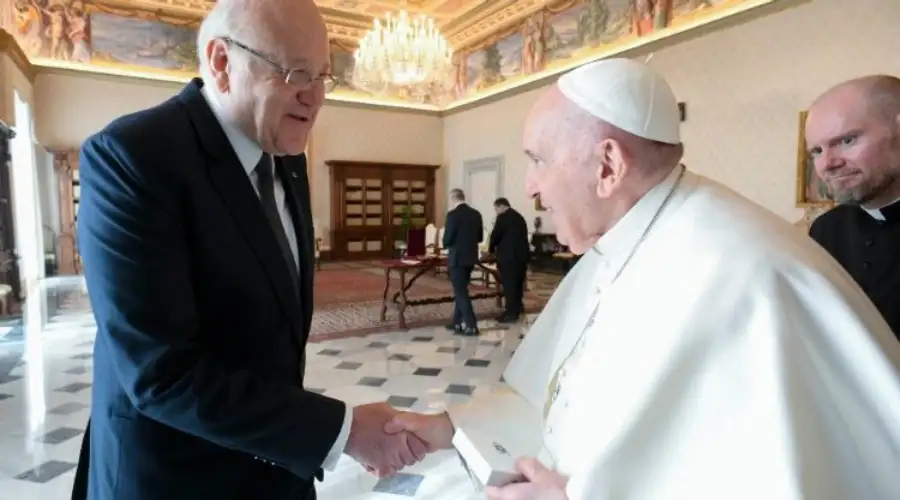 Vatican Media
ACI Prensa, 2023-03-17
Pope Francis and other high authorities of the Vatican met with Najib Mikati, the interim Prime Minister of Lebanon, to discuss, among other topics, the unprecedented socioeconomic crisis facing the country and the urgency of holding new elections.
The Holy See Press Office reported on March 16 that during a meeting at the Secretariat of State, "the Holy See's concern for the difficult socioeconomic situation that the Lebanese population is experiencing" was reiterated.
In recent years, corruption, political stalemate, and economic collapse have plunged three-quarters of Lebanon's six million inhabitants, including one million Syrian refugees, into poverty. Aid to the Church in Need (ACN) details that 70% of Lebanese citizens live below the poverty line, but among refugees, the figure rises to 90%.
According to the World Bank, Lebanon's current inflation rates are the highest in the world, even surpassing those of Venezuela and Zimbabwe. The Lebanese pound has lost 90% of its value since 2019, while consumer goods prices have quadrupled in recent years.
The Holy See stressed that this crisis has been exacerbated "by the country's current institutional stalemate, which urgently awaits the election of a new president of the Republic."
The position of president of Lebanon has been vacant since November 2022, after Congress failed to elect one of the candidates.
The Holy See Press Office added that during the meeting, "the importance of the inalienable presence of Christians in Lebanon and throughout the Middle East" was also emphasized.
Likewise, "the need to strengthen peaceful coexistence among Lebanese of different religions to ensure peace and stability throughout the region" was reiterated.
Mikati was first received by the Holy Father and then by the Secretary of State, Cardinal Pietro Parolin, and Archbishop Paul Richard Gallagher, Secretary for Relations with States.
The prime minister was presented with a bronze work entitled "Social Love," which depicts a child helping another up, with the inscription "Amare Aiutare" (Love that helps). The Vatican authorities also gave him volumes of pontifical documents, the message of World Day of Peace 2023, and a book on the Statio Orbis of March 27, 2020.
The prime minister presented Pope Francis with a stone statuette with an image of Our Lady of Sorrows.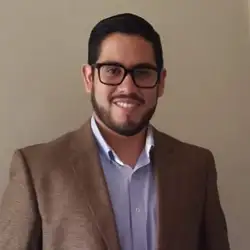 Diego Fernando López Marina is a Peruvian social communicator and journalist with seven years of professional experience. In 2016 he joined ACI Prensa as an editor. He is currently part of the agency's team of editors. He has been a recipient of the 2017 Egan Award from Catholic Relief Services in Washington D.C. and winner of the Cardinal Juan Landázuri Ricketts National Journalism Award from the Peruvian Episcopal Conference in 2019. He was one of the special envoys of ACI Prensa for the coverage of the World Youth Day held in Panama.