Open Skies: El Greco's Masterpieces Exposed in Rome for the First Time
EWTN Vatican Bureau, 2023-09-18
Explore 'Open Skies: Art in View of the Jubilee 2025' with Archbishop Rino Fisichella, a spiritual journey featuring El Greco's masterpieces. An exploration of the mysteries of Christ's life, and the unity it represents, El Greco's unique style bridges cultures, bringing East and West together. Witness three unprecedented works of art, leaving Spain for the first time. Discover the profound spiritual insights they offer. Experience art as prayer, preparing for the Holy Year 2025. Explore El Greco's legacy and the 'Jubilee is Culture' program. Reflect on who we are and where we're going through a visionary artist's eyes. This exhibition runs until Oct 5, 2023.
Sign Up Here: https://mailchi.mp/ewtn/vatican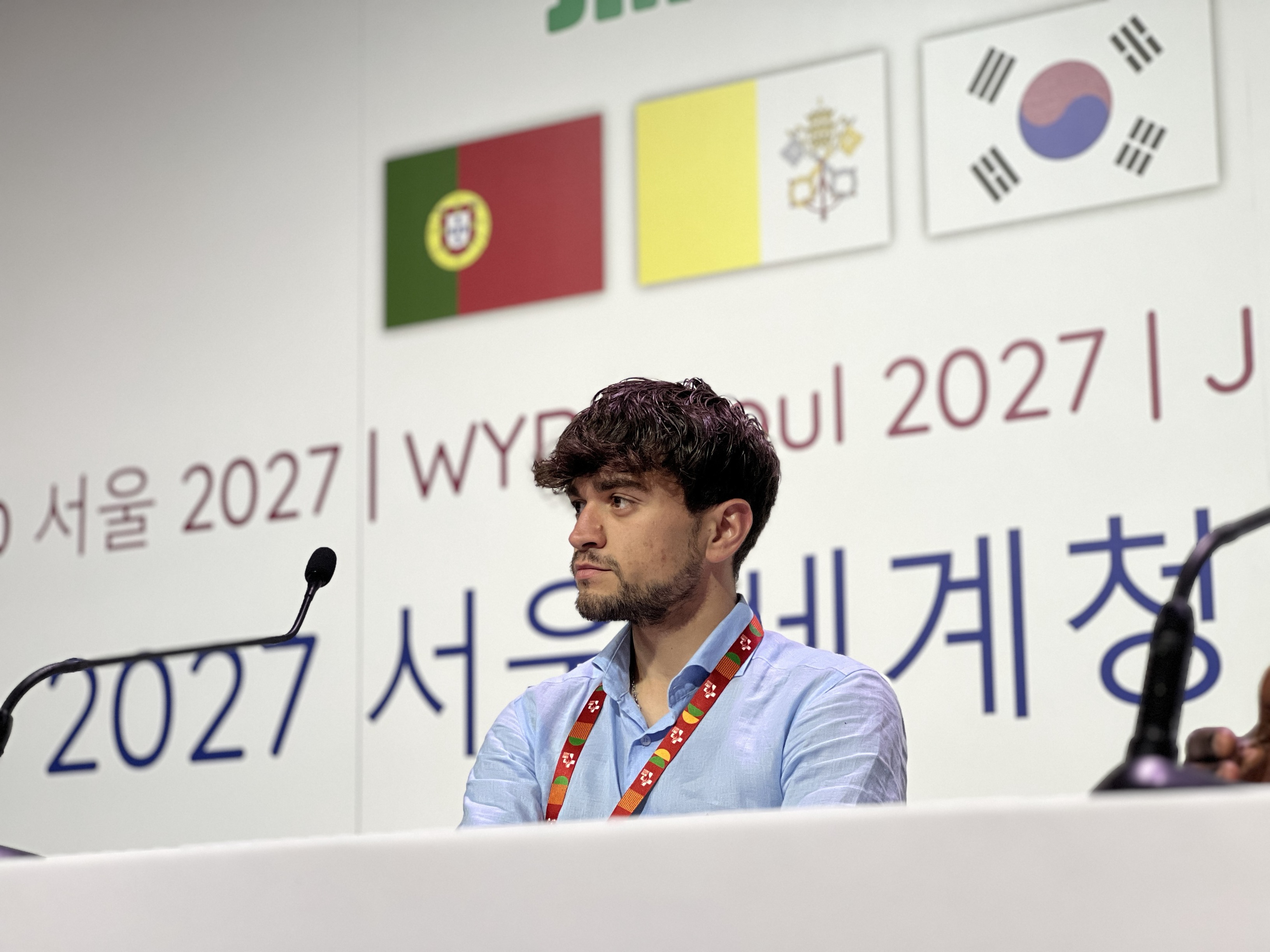 Ruben Airini is a graduate student in Institutional Social Communication at the Pontifical University of the Holy Cross and a journalist at EWTN office in Rome.