EWTN Vatican, 2023-11-20
Some 300 million people are suffering persecution for their Christian faith worldwide. One in five Christians is persecuted in Africa. More than 5,000 people were killed for their Christian faith last year, 89% of which were killed in Nigeria.
On Friday, November 10th, the Hungarian embassy organized a conference in Rome to present the achievements of the Hungary Helps Program, the Hungarian government's humanitarian assistance program for persecuted Christians and other victims of crises. The conference paid particular attention to the dire situation for Christians in Africa.
"Christianity is the most persecuted religion in the world," says Tristan Azbej, the State Secretary for the Aid of Persecuted Christians and the Hungary Helps Program.
At the conference, Eduard Habsburg, the Ambassador of Hungary to the Holy See, said, "We here in Europe have a majority Christian civilization. We don't see Christianity being persecuted, but out of 10 people persecuted for their faith, eight are Christians."
Habsburg continued, "A huge part of those killed for their faith are being killed in Africa. So, we always want to remind people that this is not a very fashionable persecution. Other minorities are being persecuted. It's all over the media. Christians. Hungary wants to do something concrete. That's why Hungary believes we have to be there," in Africa.
The aid reaches beyond the bounds of the Christian faith. Habsburg explained that we "help our Christian brethren, but also not only Christians. We help people of all faiths. They all profit from what Hungary does with their institution: Hungary helps."
Archbishop Fortunatus Nwachukwu of Nigeria, the Secretary of the Section of First Evangelization of the Dicastery for Evangelization, thanked Hungary for aiding Christians worldwide, "I wish to thank His Excellency, your government and people, for your approach in humanitarian assistance. Getting involved in local communities, knowing their sensitivities, knowing their cultures, knowing their needs, and trying to impose your ideologies on them. This is Fratelli tutti." Hungary is contributing to the improvement of ties between Africa and the West.
On the sidelines of the conference, Tristan Azbej, Hungary's State Secretary for the Aid of Persecuted Christians, met with Davide Dionisi, the Italian special envoy for the protection of religious freedom. Italy and Hungary highlighted their commitment to ensuring religious freedom around the world.
(Adapted by Jacob Stein)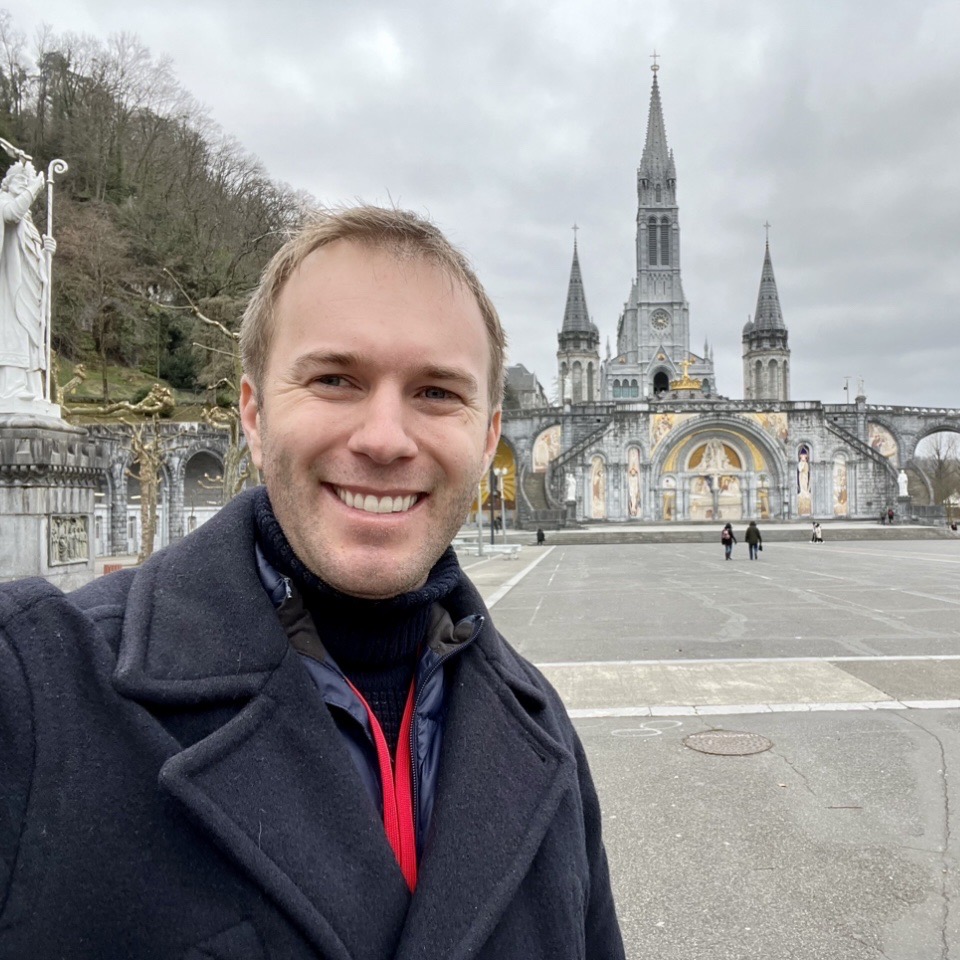 Benjamin Crockett is a journalist for the EWTN Vatican Bureau.