Dicastery for Consecrated Life, Archbishop Carballo Returns to Spain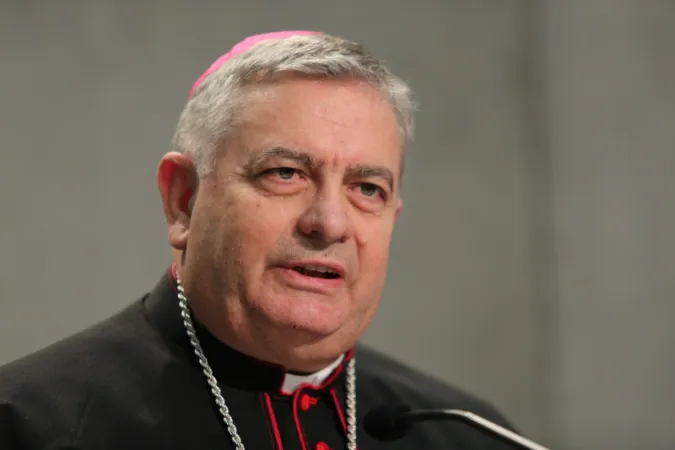 Archbishop José Rodríguez Carballo, O.F.M. - Daniel Ibanez CNA
ACI Stampa - EWTN Vatican , 2023-09-14
Archbishop José Rodríguez Carballo, O.F.M., is set to transition from his position as Secretary of the Dicastery for Institutes of Consecrated Life and Societies of Apostolic Life to take on the role of Coadjutor Archbishop of Mérida-Badajoz, Spain, following the decision made by the Pope. Monsignor Carballo will continue his service in the Dicastery until October 31st.
Monsignor José Rodríguez Carballo, a Spanish Franciscan born in 1953, has been a priest since 1977. Over the years, he has held various significant positions within the Franciscan community, including Provincial Minister of the Franciscans in Santiago de Compostela, President of the Union of European Franciscan Provincial Ministers, General Definitor of the Order, and eventually, he was elected as the Minister General of the Order of Friars Minor, becoming the 119th successor of Saint Francis of Assisi.
On April 6, 2013, Pope Francis appointed him as the titular Archbishop of Belcastro and Secretary of the Congregation for Institutes of Consecrated Life and Societies of Apostolic Life.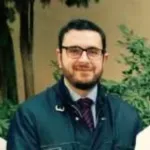 Journalist based in Rome. He worked for 'Area' Press Agency, dealing with internal politics, economics but above all with the Vatican. Accredited at the Press Office of the Holy See, professional journalist since 2008, he followed the conclaves of 2005 and 2013. Currently works for ACI Stampa, EWTN News agency in Italian. He is the author, together with his colleague Andrea Gagliarducci, of "La Quaresima della Chiesa", and "Benedetto XVI, a total Pope".