Cardinal Parolin & Italian PM attend book presentation on the Vatican
EWTN News Nightly, 2023-03-16
On the 10th anniversary of Pope Francis' election, Cardinal Secretary of State Pietro Parolin and Italian Prime Minister Giorgia Meloni attended at the presentation of a book on the Vatican and international politics. During his speech, Cardinal Parolin spoke of the "diplomacy of mercy" carried out over the past ten years by the Pope that allows the Holy See to play an impartial role in the international arena.
EWTN Vatican Bureau Chief, Andreas Thonhauser, joins to tell us more about this conference with the intervention also of Italian Prime Minister Meloni who recently met with Pope Francis. The situation in Ukraine was the focus of Cardinal Parolin's discussion and speech. The Holy See has done a lot in recent months, Thonhauser explains whether he thinks there is more that the Pope and the Vatican can do right now. One of the concepts stressed by Cardinal Parolin was mercy diplomacy. Thonhauser shares what exactly is meant by that.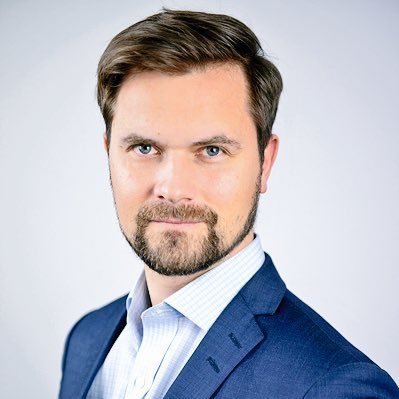 Andreas Thonhauser is EWTN Vatican Bureau Chief. He earned a Master of Business Administration from the WU Executive Academy in Vienna and a Master's degree in German Philology/Anglistics and Americanistics from the University of Vienna. Prior to joining EWTN, Thonhauser worked as the Director of External Affairs for a global human rights organization, and for several media outlets in Vienna, Austria.